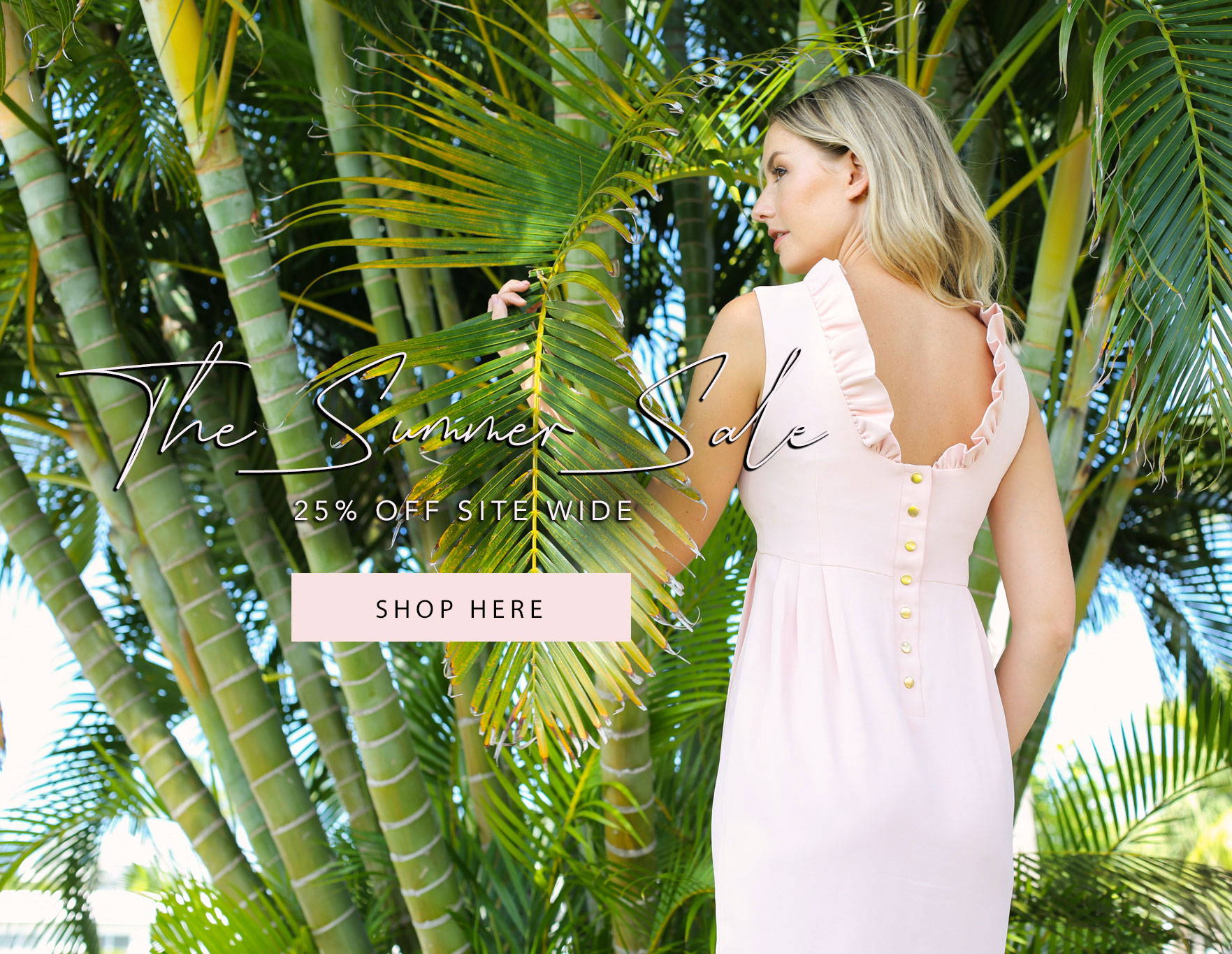 Enter promo code HELLOSUMMER to receive 25% off site wide
Promo valid through 7/6/20 at 12 EST. Promo excludes sew cami kit & wedding gowns.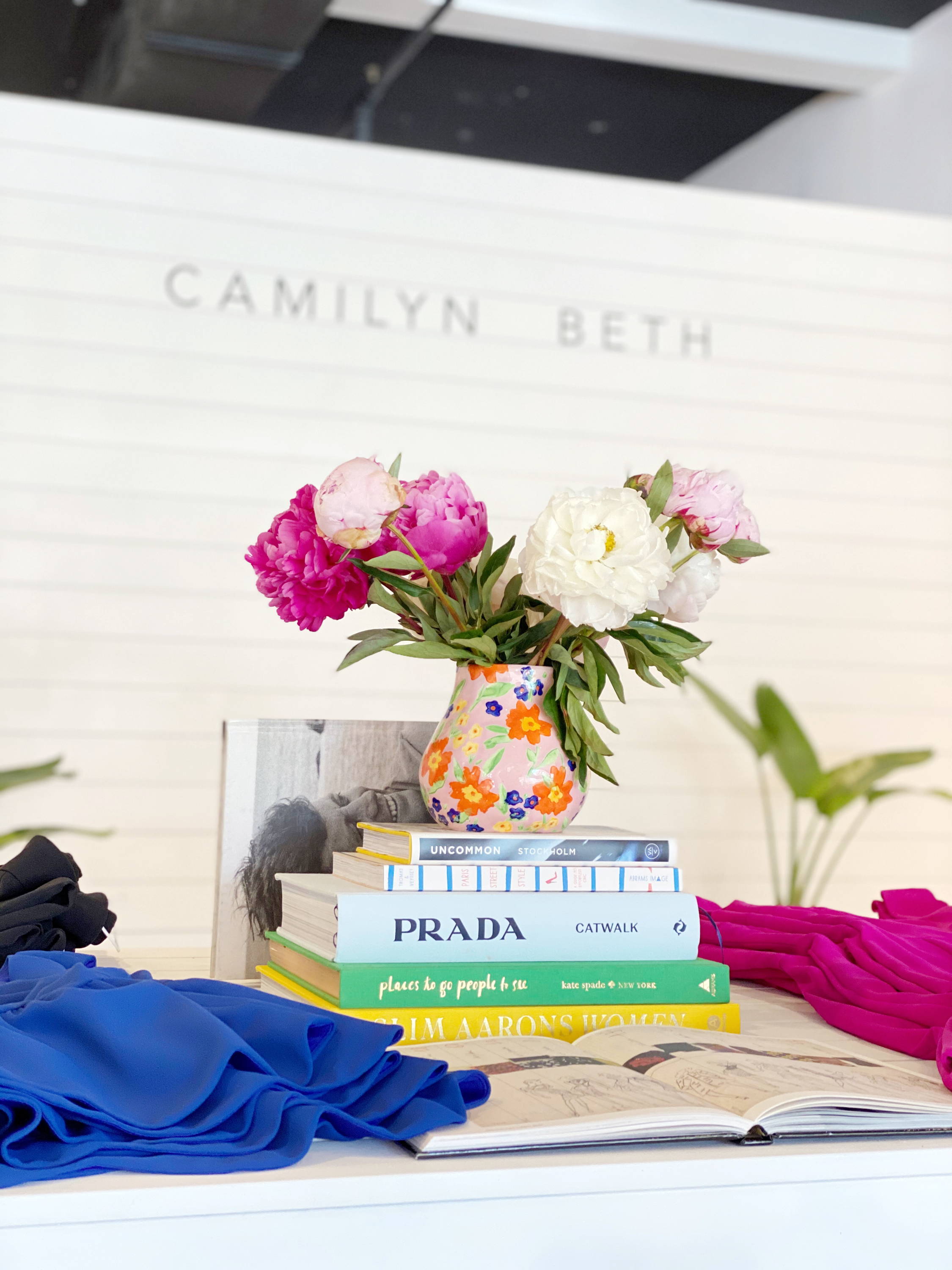 The CB studio & boutique in
sunny Sarasota, FL.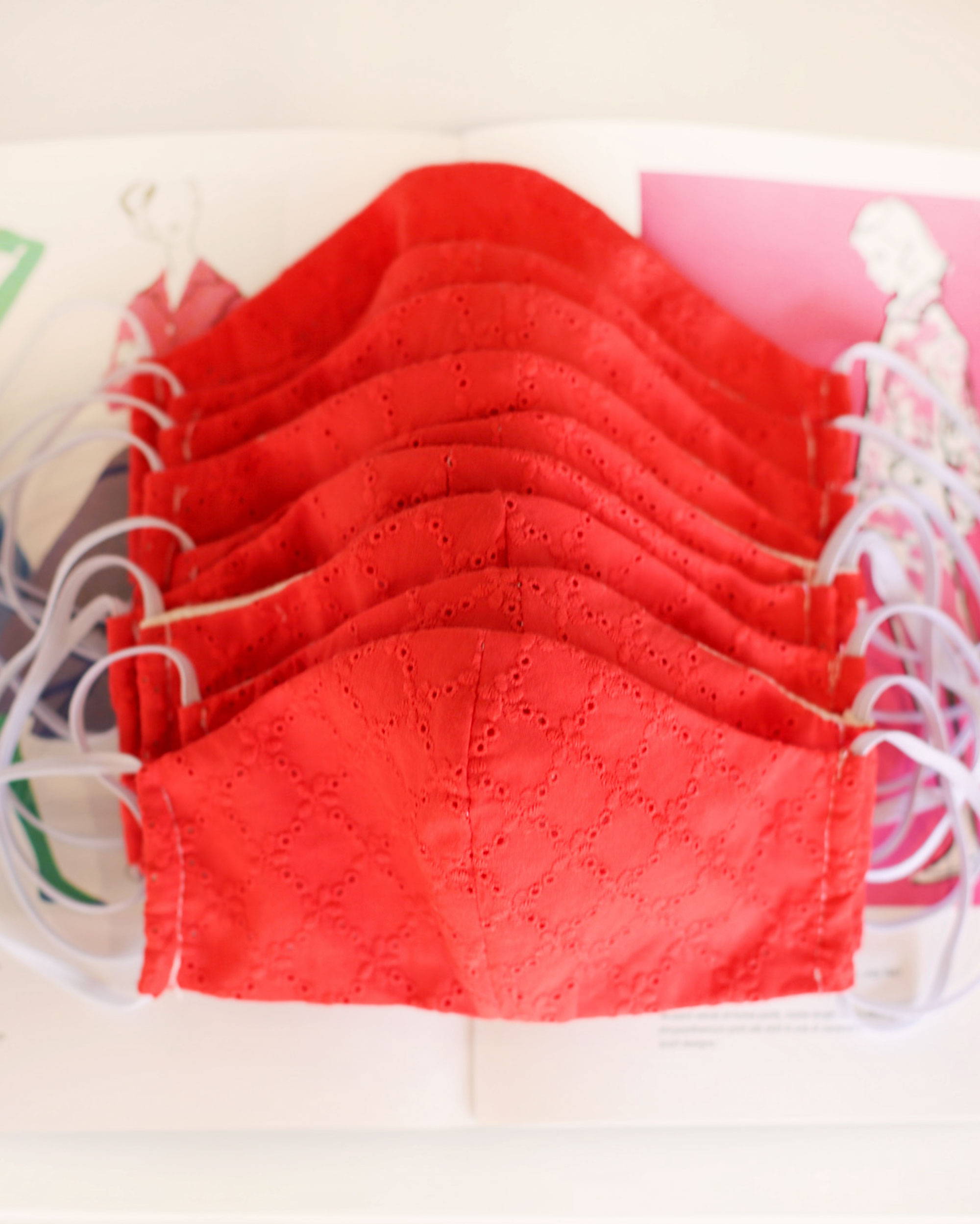 Order your own eyelet cotton face mask for
a fashionable statement! (+ it matches the Leonie Dress)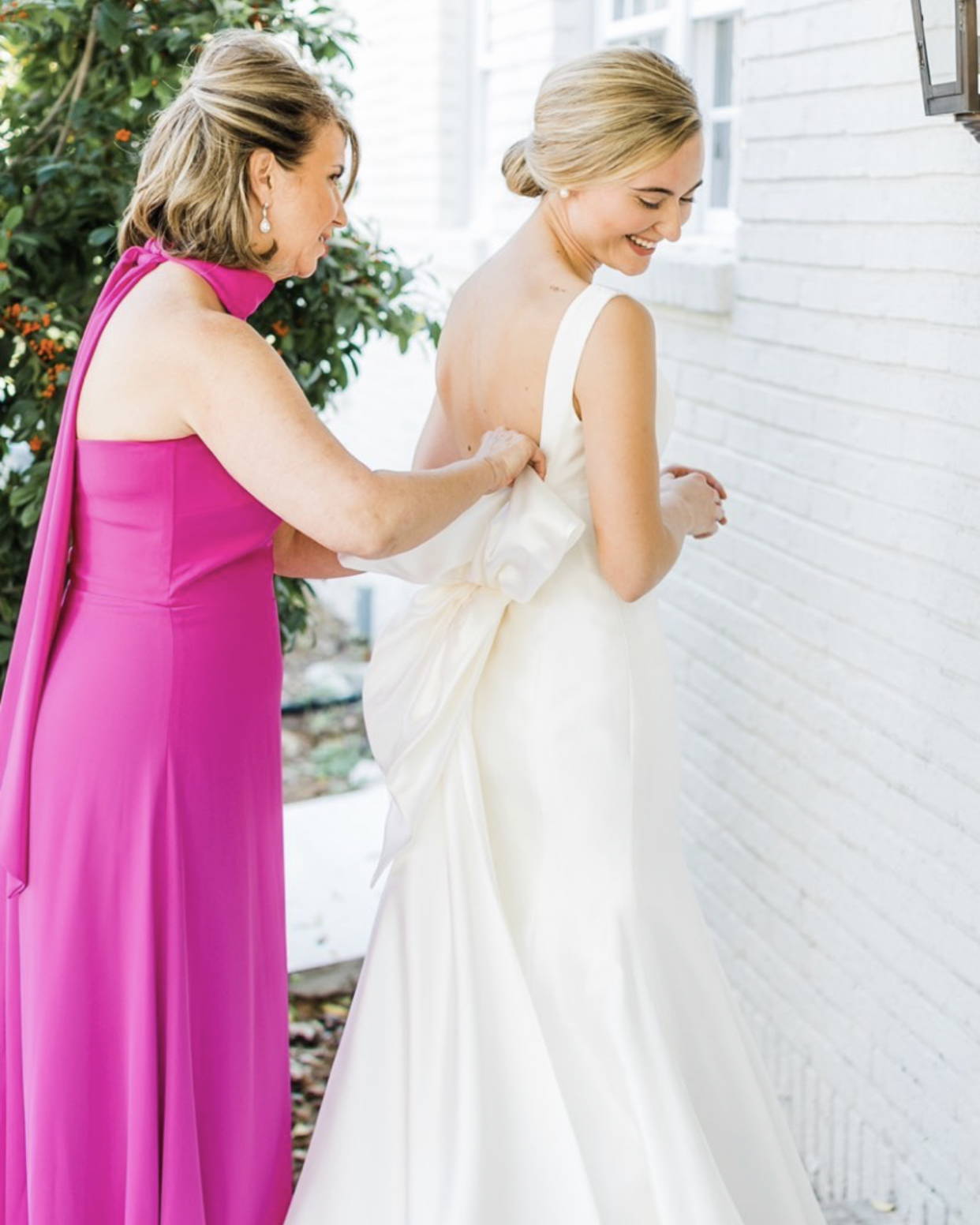 Comfortable & classic dresses that you will feel great in all day long!
you've got the parties, we've got the looks
#ITSTIMETOGETDRESSEDUP