Our mission is to design, manufacture, & distribute quality garments to women around the world. Camilyn Beth utilizes manufacturing options in the United States & uses the finest quality materials, so our garments are able to be worn time & time again. Our aesthetic is to create timeless & classic garments with a modern twist. We believe that our customers are beautiful inside and out & hope that our garments promote their beauty & confidence. We believe in a creative & welcoming working environment where all members of the team are treated with respect and integrity.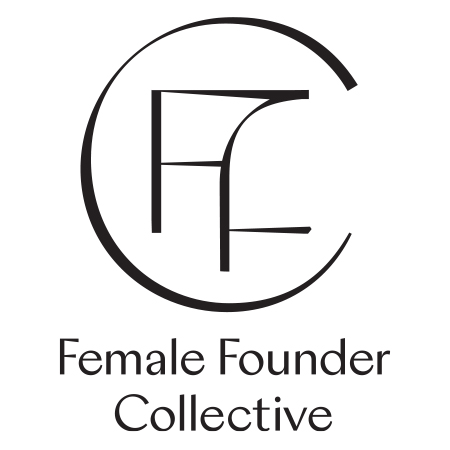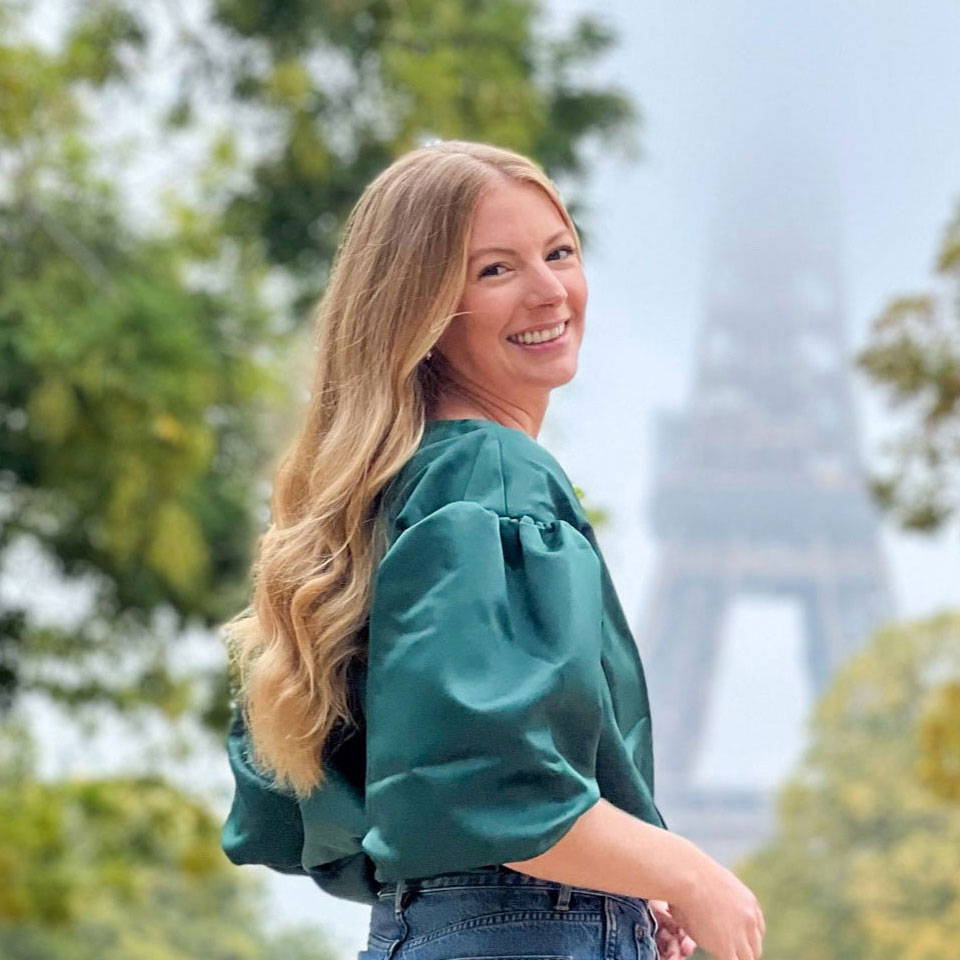 I could not have started Camilyn Beth without a stellar team supporting me! My sister, Ashten, is our top model for all of our photoshoots. Ashten is a professional model & it is such an honor getting to watch her bring each design to life during our photoshoots! Nicole is our Director of Operations & knows the in's & out's of everything about Camilyn Beth. From web design to customer service, Nicole, is usually the person you will be chatting with! Karina is always assisting in brining a new design to life in the studio. Aubrey is our newest team member in the store & assists in marketing. We also work with some very talented sewers in our NYC manufacturer & locally in Sarasota, FL.
Camilyn Beth, most commonly known as "Cami" is a women's wear fashion designer. Her first collection launched in Fall/Winter of 2014. Cami worked in the fashion industry for several years, including her work at a couture house in Stockholm, Sweden. In 2011 Cami was invited to 16 weddings in one year, with her past experience & education she decided to design her own dresses for each wedding. A year later in 2012 Cami founded Camilyn Beth. Cami is living out her dream of creating beautiful & unique clothing for sweet & stylish people around the world.
Camilyn Beth is a contemporary women's wear collection that specializes in classic designs with a retro modern twist. The collection is primarily inspired by past era's of fashion. Each piece is in the collection is designed in sunny Sarasota, FL & each garment manufactured with love in New York. From the beach to city, Cami is inspired by the beauty of her surroundings. Each dress is made with quality materials & American craftsmanship. Cami believes in sustainable fashion & that her dresses can be worn multiple times for special events in life.